About Us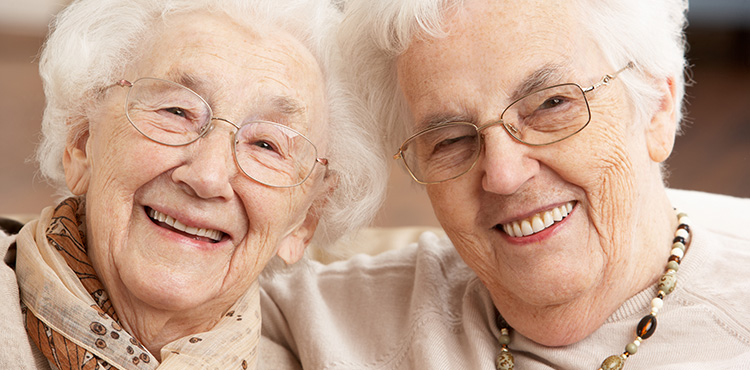 North Shore Health Care provides the finest quality healthcare. That's the essence of what we do- but it hardly tells the whole story. At North Shore Health Care, we come to work each day believing that we can do healthcare better.
We are loyal caregivers. We believe that compassion is central to the work we do and it defines our responsibilities to those we serve.
We are proud of the teams that we have assembled. We believe that only together can we continue to offer the care and love our residents deserve.
We are part of the communities we belong to. We believe that building strong ties and friendships are the cornerstone to future growth.
We are more at North Shore Health Care. Get to know us and you'll see that we're much more than the average healthcare team.